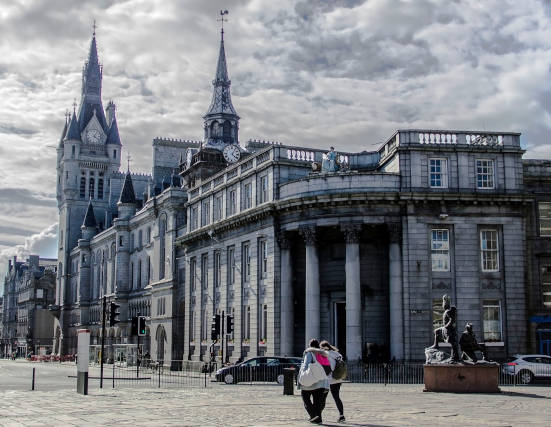 "The lighting system also includes custom dimming profiles to manage the level of energy required at any given time, automated fault reporting for more efficient maintenance, and usage-based billing, all of which have allowed for significant cost savings and a reduction in energy usage," North told Electronics Weekly.
The scheme was recognised by winning UK Sustainable Customer Project of the Year category at the recent CRN Tech Impact Awards.
North operates the 'IoT Scotland' city, town and rural network. The company has offices in Glasgow, St Asaph Business Park Denbighshire, Surrey, Newcastle upon Tyne and Birmingham.