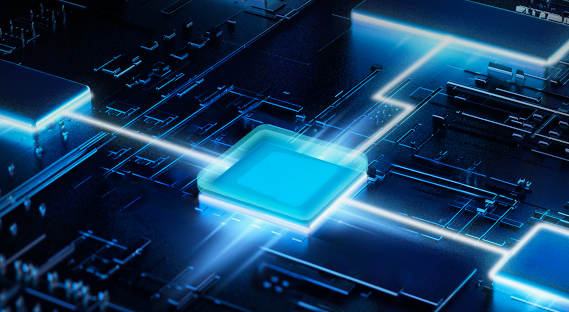 LMQ66430 is a 36V 3A buck converter that includes two input bypass capacitors and one boot capacitor and includes the company's 'dual random spread-spectrum' jittering technique, "enabling engineers to easily meet CISPR 25 Class 5 EMI standards while offering 1.5µA quiescent current", said TI.  It also comes in an AEC-Q100-qualified LMQ66430-Q1 automotive version. CISPR is the Comité International Spécial des Perturbations Radioélectriques.
TPS7A94 is a low-noise low-drop-out linear regulator – noise is 0.46µVrms and PSRR a9power supply rejection ratio) is 100dB at 1kHz and 60dB at 1MHz. Input is 1.7 – 5.5V, output is 0 – 5.3V, and max drop-out at 1A is 200mV. Sensitive applications in medical equipment, wireless infrastructure and radar are expected.
The 800V 11kW GaN inverter is a three-level three-phase active neutral-point clamped (ANPC) inverter power stage, using the company's 600V LMG3422R030 GaN transistors. 98.5% peak efficiency is claimed for electric vehicle charging and solar-power applications.
There is also a 7kW on-board charger demo with >96% efficiency and an ASIL D safety traction inverter.
Find TI at booth 514, or virtually here